Guide to Becoming a Professional Executive Coach
When it comes to deciding on a career path, the wisest thing is taking your time to weigh every aspect before making a decision. Executive coaching is not just for everybody; some people get into coaching with the best intention of helping others, money comes later; for others, it's because they saw their friends or family do it and think they can, too. However, you find yourself considering a career as a life coach; you'll enjoy the job more if:
You derive pleasure from assisting others. Coaching is a fantastic career choice if you want to help people.
You sense others' potential. As an executive coach, you must believe in others' ability to develop and become their best self
You want to make a change in your life and help others do the same. Coaching gives you the tools to improve and grow as a person and the skills to mentor others.
Loves being your own boss, choosing your own clients, and setting your own working hours.
You are self-motivated to keep going and encourage others to stay on their goals too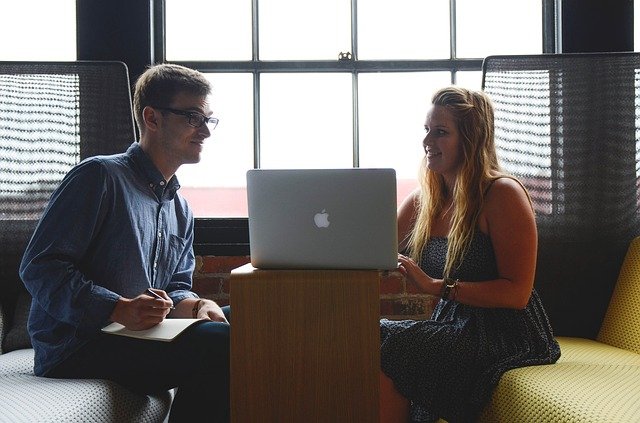 If you are the type of person described above, then you'll fare excellently as a coach. Below are the steps to becoming a professional coach.